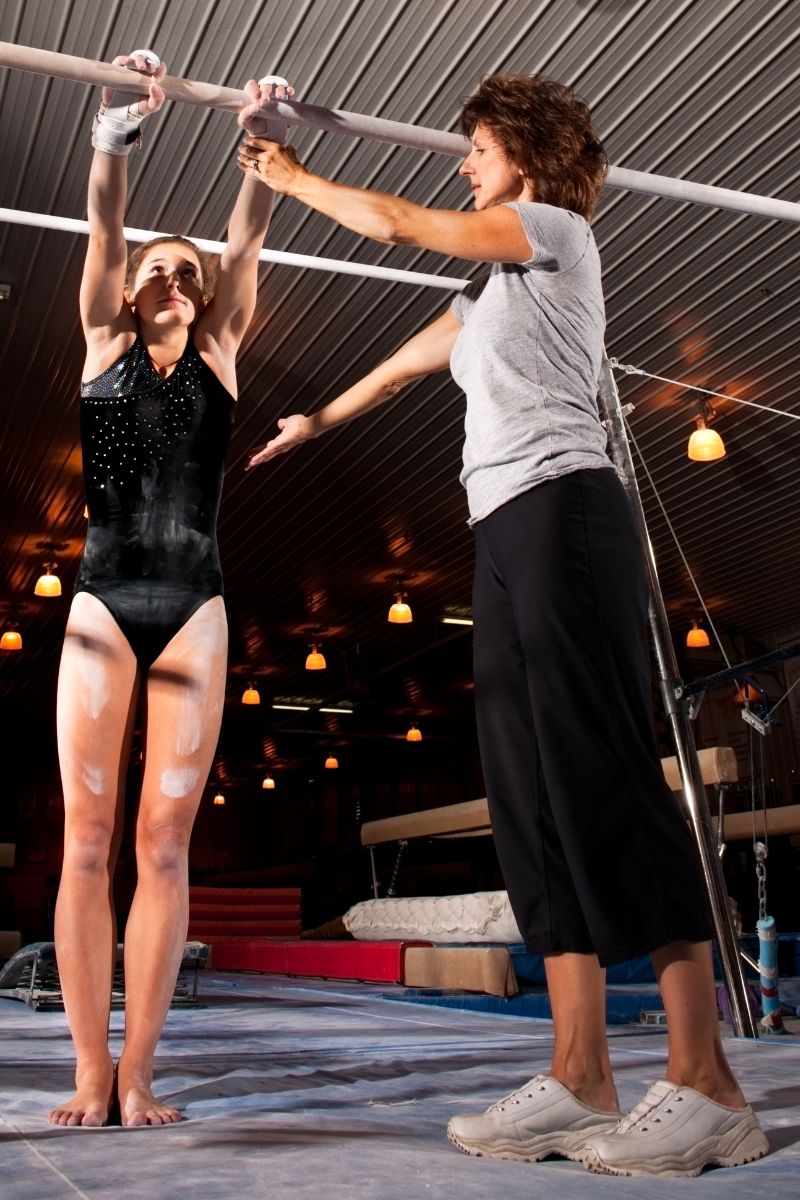 Our Amplify Marketing Method Gives You an Unfair  Advantage Over Competition
Make Your Business A Household Name In Your Community

Locals automatically think of your business first.

More Customers From Phone Calls, Messages, & Walk-ins

Amplify the number of people who connect with your business every day.

More Customers From Email and Phone Inquiries From Your Website

Turn your website into a customer conversion machine.

More Repeat Customers Because They Don't Forget About You

Email & text marketing automation to nurture existing customers, and convert leads into new ones .

More Customers From Google Local Search

An optimized Google Business profile, reviews, and Google Local ads will have you coming up when people search for what you offer.
Click above and discover if you're a perfect match for our services with our hassle-free qualification process!
What they have implemented has helped us meet customers where they are and communicate with them the way they want.
- Sandy
We are seeing consistent success with growing our business and have just invested more into the partnership with them because what they do works.
- Brian
Not only did our program grow exponentially! We went from barely making it to THRIVING! Creatively Disruptive was like having my own marketing team sitting right next to me.
- Ashley
What an amazing team. Creatively Disruptive is helping us transform the way that we market and promote our nonprofit. Their tips, tools, and the relationships we are developing with them are amazing..
- Gary

4.9 stars from 145 reviews
Your Amplify Marketing starts with a 30-minute video call
Here's what we'll be talking about in our call

plus a FREE Bonus (Our Amplify Method Blueprint

)
Where Are You & Where Do You Want To Be?

We'll talk about where your business is right now, your goals for where you want to take it, and the things you're doing to get it there.

How Is Your Current Marketing Working For You

There's often a reason that people talk to us, and the most common is that what they're doing isn't driving results. 

Who The Heck Are We To Say We Can Help?

Now that we're getting to know you, we'll show you real-world examples of our work and how it has helped other local business owners.

Our Mission is To Help - This Is How We Do It

Our focus is 100% on helping you and we get that there's not a "one solution fits all". We'll go through our free & paid marketing options to help you crush your revenue goals.

Our No Contract, No Risk Promise

We want you to be a client because you love us, not because you're locked into a contract. We work with you on a month-to-month performance basis, so there's no risk to you.

Bonus:

Get Our Amplify Method Blueprint For FREE

We'll spill the beans on our secret formula to growing local businesses. Use this blueprint to implement the Amplify Method Into Your Business.
Your Growth Journey Starts Here
9 out of 10 Clients who go through our success process experience explosive growth. If you're ready to turn your hopes and dreams into data and certainty then take the first step today and book a call. You've got nothing to lose and everything to gain.