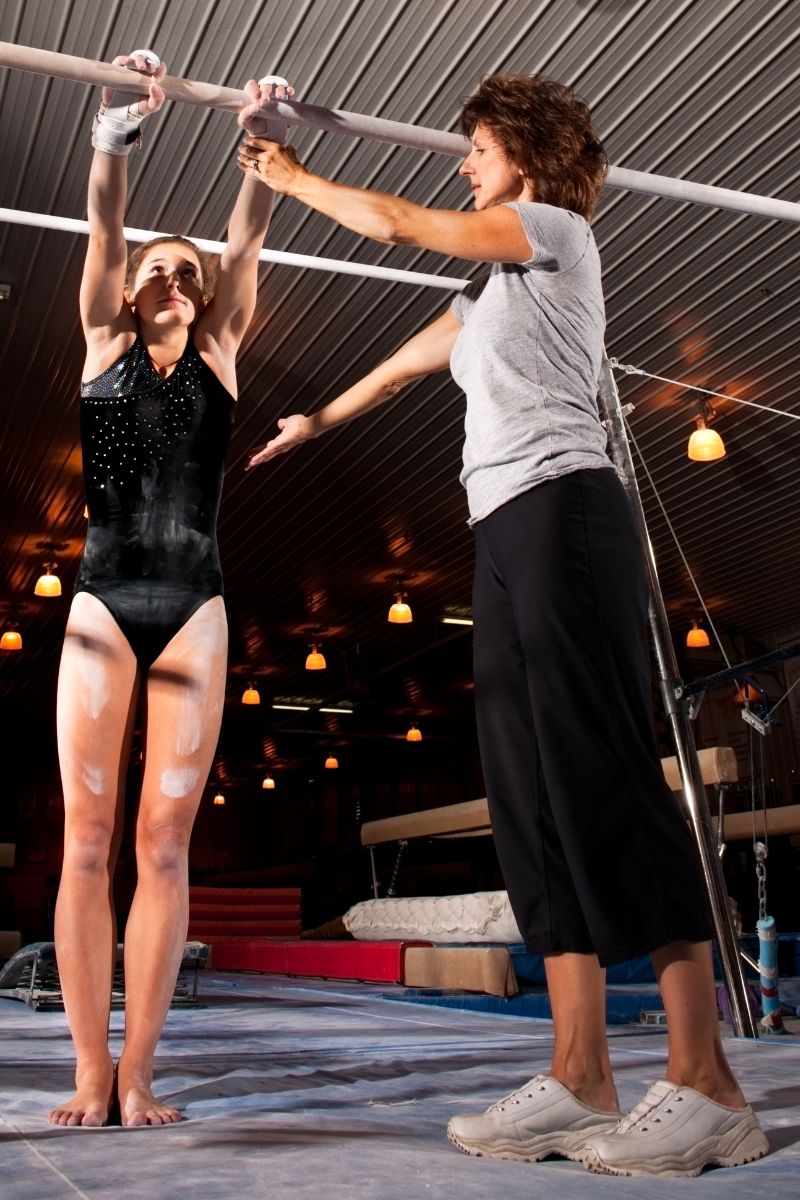 Our Amplify Marketing Method Gives You an Unfair  Advantage Over Competition
Make Your Business A Household Name In Your Community

Locals automatically think of your business first.

More Customers From Phone Calls, Messages, & Walk-ins

Amplify the number of people who connect with your business every day.

More Customers From Email and Phone Inquiries From Your Website

Turn your website into a customer conversion machine.

More Repeat Customers Because They Don't Forget About You

Email & text marketing automation to nurture existing customers, and convert leads into new ones .

More Customers From Google Local Search

An optimized Google Business profile, reviews, and Google Local ads will have you coming up when people search for what you offer.
Click above and discover if you're a perfect match for our services with our hassle-free qualification process!
We started with 450 students, and in a year we added 200 students and by April we had 975 students. So it DEFINITELY works! I would not hesitate if you are on the fence.
- Gemini Gymnastics Academy
The ads created by these folks have been outstanding. We've gotten probably 300 additional inquiries from our advertising! I am very pleased with the results.
My phones are ringing, non-stop & we're busier than ever before!
40 new enrollments in 5 weeks, and things are looking good!
If you have not jumped on the Creatively Disruptive train I want to encourage you to check them out! They have done phenomenal things for my program. You will be so excited with the results. and you WILL see a return on your investment.
We finally feel like we've got control over the business and the growth of the business. Because of our involvement with Creatively Disruptive, we've had to revisit all of our systems. How we get in touch with people, how we stay in touch, how we follow up on leads- it's been VERY good for our gym. It's forced us an awful lot of growth and development in the gym.
We have the highest enrollment numbers we have ever had
Our Tots classes are now full with a waiting list!
- California Gymnastics Gym
For the past 4 months the team at CD has been doing all of our social media marketing for us. If you would like an increase in traffic through your website, phone calls- I would highly recommend you give Creatively Disruptive a call. Their team knows what they are doing.
We've only had our ads live for a week but we're already receiving a lot of inquiries and those inquiries are turning into customers. It has been really exciting.
Numbers are better than they have been since 2016!
All of our classes are back to maximum capacity, plus a decent-sized waitlist across the board.
At first, I was skeptical but decided to take a leap of faith. We have now been with Creatively Disruptive for over a year and couldn't imagine doing our marketing without them.
Results from working with CD are great. Calls & email inquiries have significantly increased!

4.9 stars from 145 reviews
Your Amplify Marketing starts with a 30-minute video call
Here's what we'll be talking about in our call

plus a FREE Bonus (Our Amplify Method Blueprint

)
Where Are You & Where Do You Want To Be?

We'll talk about where your business is right now, your goals for where you want to take it, and the things you're doing to get it there.

How Is Your Current Marketing Working For You

There's often a reason that people talk to us, and the most common is that what they're doing isn't driving results. 

Who The Heck Are We To Say We Can Help?

Now that we're getting to know you, we'll show you real-world examples of our work and how it has helped other local business owners.

Our Mission is To Help - This Is How We Do It

Our focus is 100% on helping you and we get that there's not a "one solution fits all". We'll go through our free & paid marketing options to help you crush your revenue goals.

Our No Contract, No Risk Promise

We want you to be a client because you love us, not because you're locked into a contract. We work with you on a month-to-month performance basis, so there's no risk to you.

Bonus:

Get Our Amplify Method Blueprint For FREE

We'll spill the beans on our secret formula to growing local businesses. Use this blueprint to implement the Amplify Method Into Your Business.
Your Growth Journey Starts Here
9 out of 10 Clients who go through our success process experience explosive growth. If you're ready to turn your hopes and dreams into data and certainty then take the first step today and book a call. You've got nothing to lose and everything to gain.